We are your 'one stop shop' for ENT care. Save time and money with our in office CT scanner. Save sick days with minimally invasive sinus surgery done in office. Save yourself from sneezing, itching, and allergy induced illness with our immunotherapy and allergy clinic. Enhance your ability to hear, breathe, and sleep better. We stay on top of what the medical field is constantly learning. We proudly use the SNOT-22 Nasal Outcome Test which is created by Washington University.
For Appointments Call: 
(402) 778-5250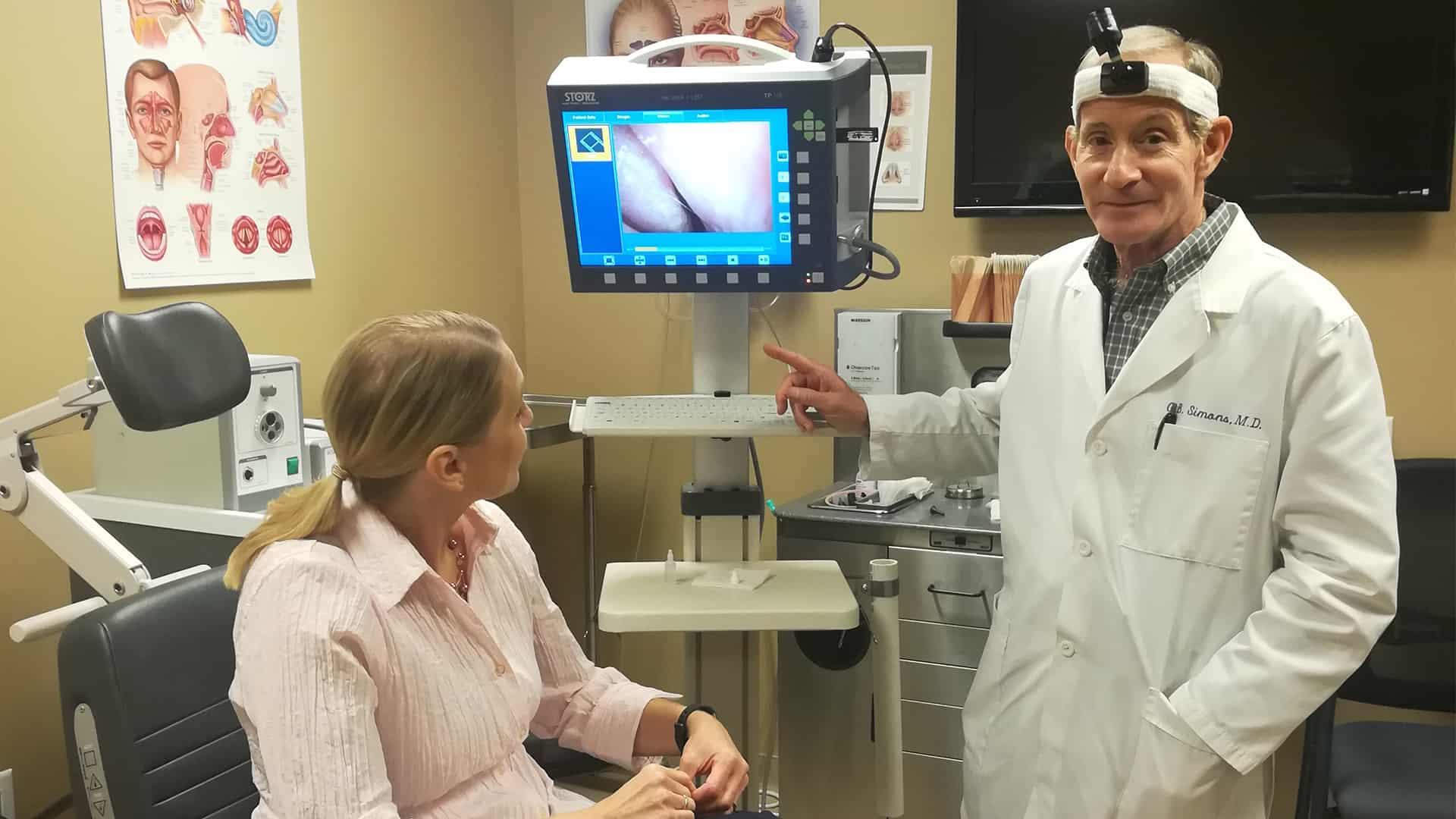 The pressure and pain that come with ear infections can be miserable for you, or your little one. Symptoms like pain, pressure, ringing, buzzing and muffled hearing can indicate a problem with your ears that needs ENT attention. Any sudden change in your hearing, increase in tinnitus, or dizziness should be evaluated and treated with a comprehensive hearing test and an ENT examination.  
Our surgeons were the first in Omaha to offer AERA Eustachian tube dilation surgery as an alternative to ear tubes. Chronic ear conditions (like PE tubes, Meniere's disease, cholesteatoma) require periodic monitoring by an ENT physician and re-checking of hearing to keep your ears a source of listening pleasure and not a pain in the neck! 
Nasal congestion, stuffiness and obstruction to breathing through your nose is a common complaint and can be due to infection, allergies and non-allergic rhinitis. It can also be due to structural problems like a deviated septum, turbinate hypertrophy and nasal valve collapse. Sometimes appropriate medical therapy like steroid nasal sprays, steroid pills or shots, antibiotics or allergy treatment can alleviate the issue and other times surgical correction is beneficial to help you breathe easy again.
Snoring can be a serious sign of Sleep Apnea, a condition that we know causes other health problems and needs to be diagnosed and treated. Our ENT providers can help assess why you are snoring and what can be done to help.
Learn about some State of the Art Nose Treatments we can offer you by clicking here. 
Common causes for sore throats are allergy related drainage from the sinus passages, strep throat, swollen tonsils and adenoids. You can also have Laryngitis, pharyngitis and epiglottitis causing painful swallowing. 
Other conditions like Laryngophyrangeal reflux can cause chronic hoarseness, throat clearing, chronic dry cough, feeling of a "lump" in the throat, difficulty swallowing and chronic throat pain. A strained, hoarse voice can be due to voice misuse, benign vocal cord lesions, acute and chronic laryngitis, vocal cord hemorrhage, paralysis, paresis and even cancer of the throat. Our ENT providers can diagnose and treat the cause of your throat pain or voice change.
Your sense of hearing is vital. Hearing is a source of pleasure, information, and communication. It contributes to personal safety, emotional well-being, and independence. Studies have linked the effects of untreated hearing loss to stress, depression, isolation, and other health issues. Noise exposure can injure your ears over time and cause you to lose out on the ability to enjoy hearing.  Read More
Our ENT surgeons are trained in cutting edge sinus procedures. Our in office sinus surgical suite allows for our ENT surgeons to use minimally invasive techniques like balloon sinuplasty to open blocked sinus passages and get you back to breathing better with less recovery time. Our surgeons also offer Latera® and Sinuva®, procedures used to treat nasal obstruction and recurrent polyps, respectively.
Allergy sufferers know the misery of the sneezing, coughing, itchy/watery eyes, and runny nose that accompanies the spring and fall weather changes for us here in Nebraska. For others, food allergies that you are not even aware of could be making you sick. Our allergy nurses conduct allergy testing and coordinate with your ENT provider to treat chronic allergy illness with immunotherapy. 
Read More
"After my sinus surgery with Dr. Medaris, my life was changed! For 20 years, 4-5 days a week, every evening I knew the headache was coming above my right eye. I never wanted to go through the old surgery. One day after a couple of uncomfortable days after, and my life has changed. I can go on business trips and not dread the evening events with a headache. I look forward to everyday now!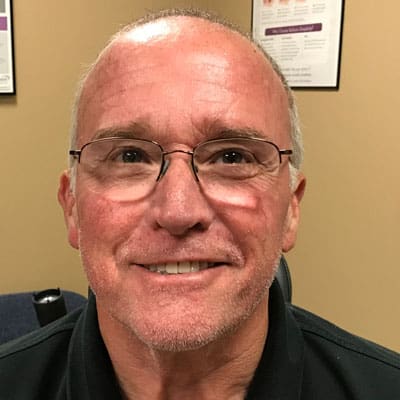 We are here to serve you at our 5 different locations.  
Main Location
2727 S. 144th Street
Suite #250
Omaha, NE 68144
Phone: (402) 778-5250
Mid Town Location
4242 Farnam St
Suite #265,
Omaha, NE 68131
Phone: (402) 778-5250
Bellevue Location
2510 Bellevue Medical Center Dr
Suite #145,
Bellevue, NE 68123
Phone: (402) 778-5250

Blair Location
810 N. 22nd Street
Blair, NE 68008
Phone: (402) 426-1239

Harlan Location
1213 Garfield Ave.
Harlan, IA 51537-2057
Phone: (800) 383-3021
Address
2727 South 144th St
Suite 250
Omaha, NE 68144
Normal Business Hours
8AM – 4PM, Monday – Friday